The Non-Profit Foundation
I chose to join the non-profit foundation's product team because it was the most progressive, innovative, agile and strategic team I had encountered. I was brought in to help redefine the aesthetics of some of the main properties within the foundation's network of sites. I also helped expand the organization's design system and played a key role in streamlining the user experience of its new fundraising platform.
Those efforts resulted in year-over-year increases of all key performance indicators, including a 54% increase in the number of donations, a 79% increase in the number of fundraising campaigns and a 99% increase in the amount raised, as early as the following quarter.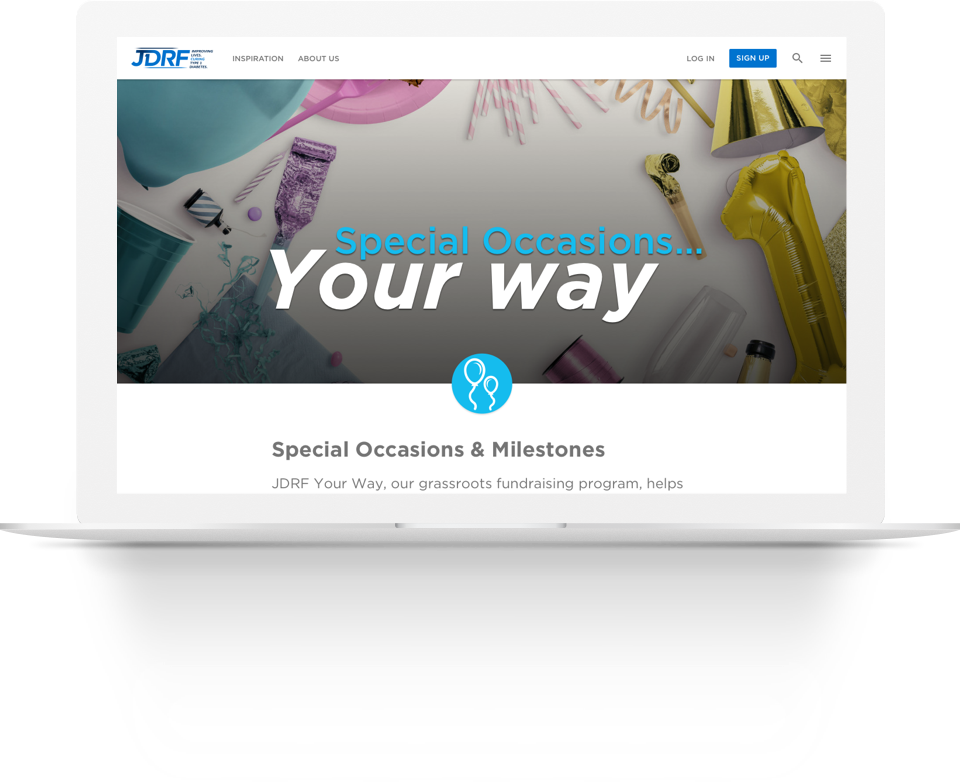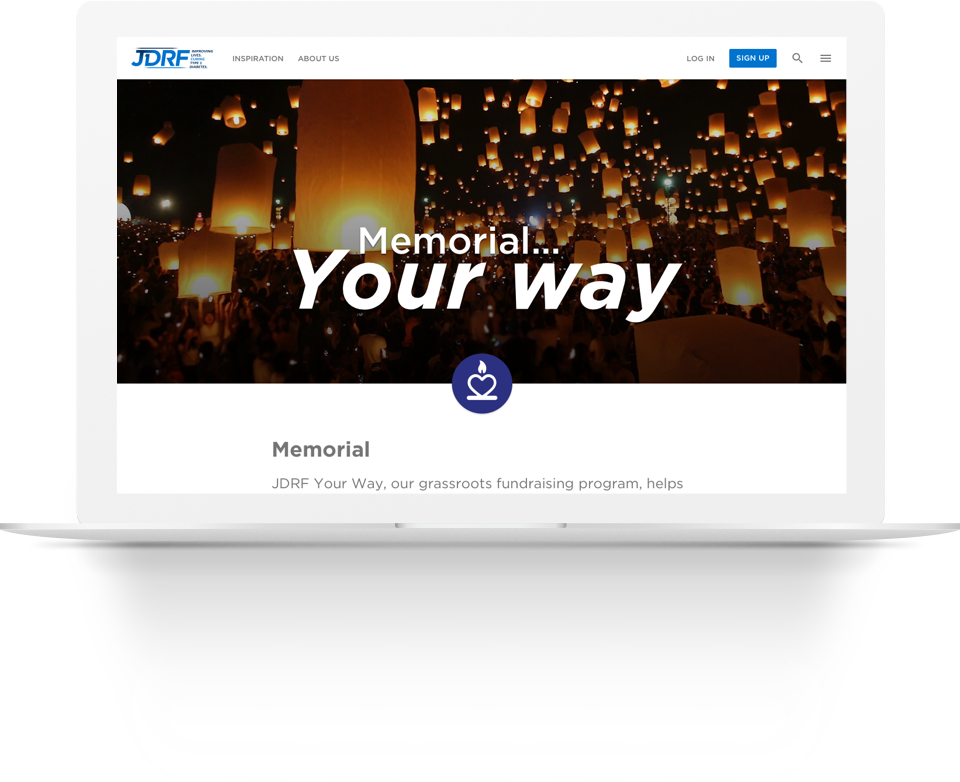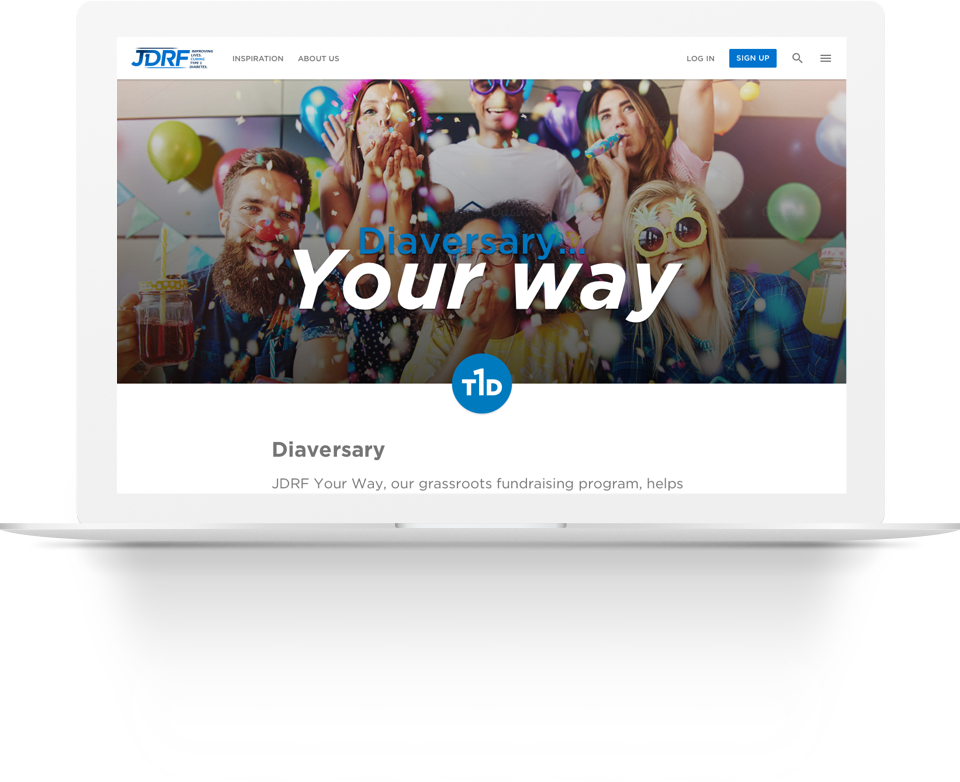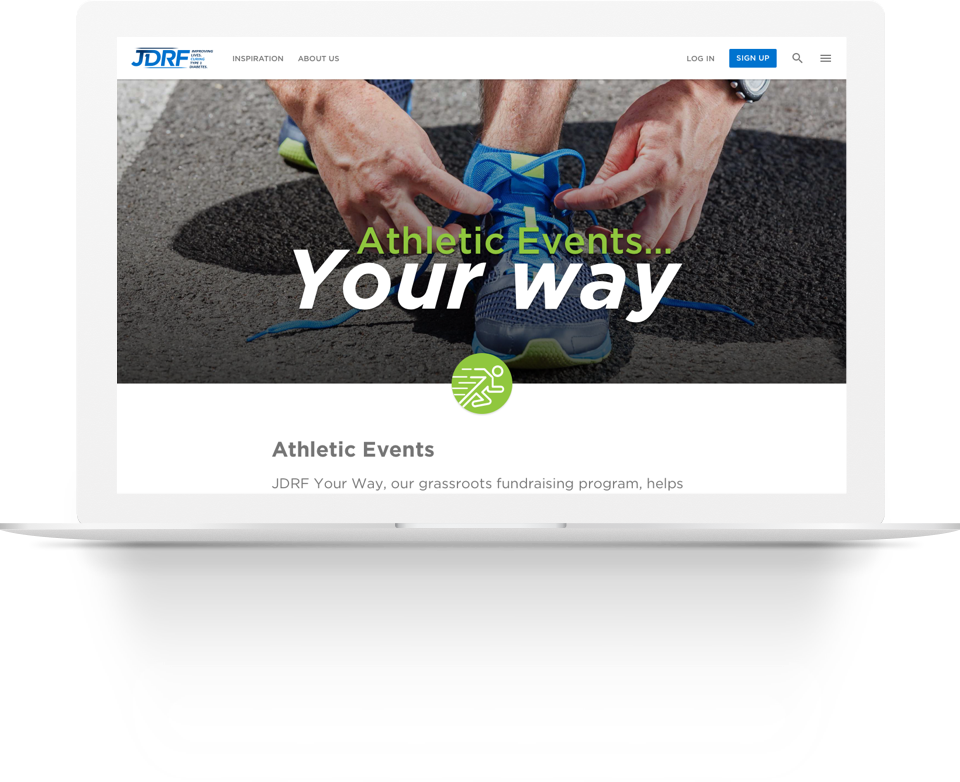 Local vs. National
After the consolidation of all of our community-based and regional sites into our main national site, we quickly realized that there was a need for our local branches to have their own identity, voice and content. The challenge was making sure that allowing our branches to have their own sites wouldn't result in the duplication of national content and resources, or create confusion in users' minds as they wouldn't be able to differentiate between the national and local sites purpose and offerings. Our solution was to offer branches a modular landing page template, providing users with a mix of national resources and customizable regional content and flavor.
Events
The events section being one of the most visited pages on our main site required us to pay special attention to it. The redesign focused on creating the optimal experience for users, providing them with an elastic search field giving them the ability quickly find the events of interest to them, along with navigation tabs as a failsafe. We also color-coded the event cards, with section-specific branded colors, making the content easily scannable.


Awareness
While designing the pages for the yearly awareness campaign, I decided to create prototypes to help convey the concept, animation and transitions to stakeholders, cross-functional team members, and the development team.