The Side Project
After a series of conversations, a few years ago, we, two friends, decided to jump feet first into creating an app we weren't sure could be developed without large sums of money, or an extensive engineering team.
Blinx  is an iOS app started from the idea that you should be able to share live streaming video footage with people around you, without worrying about whether they follow you, or are friends of yours, while having the ability to remain anonymous.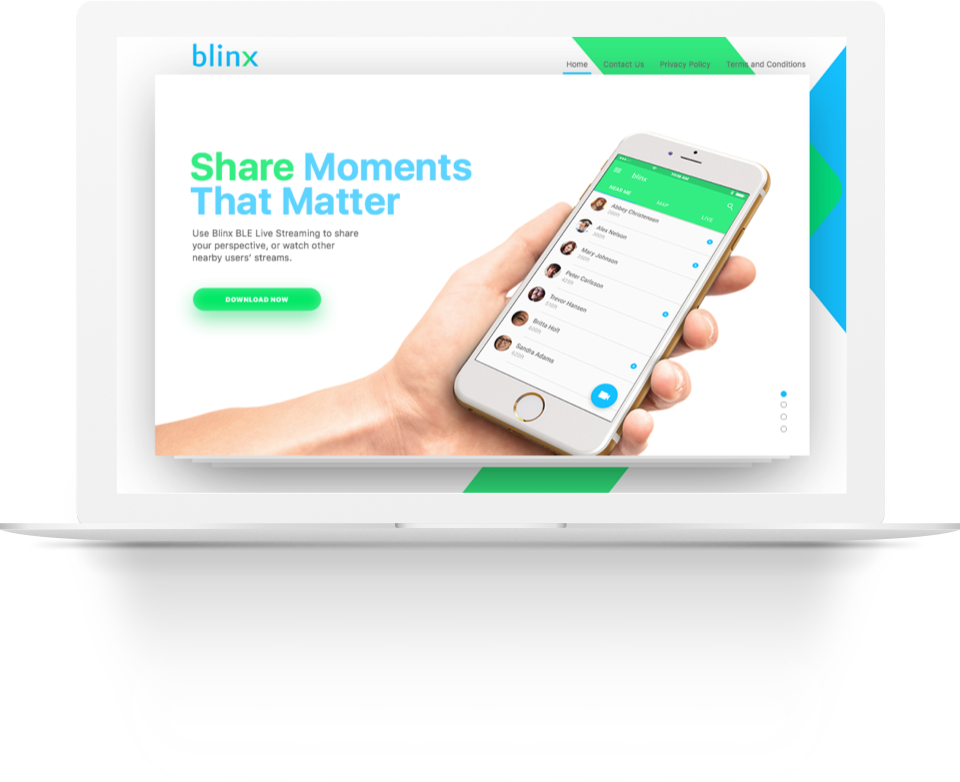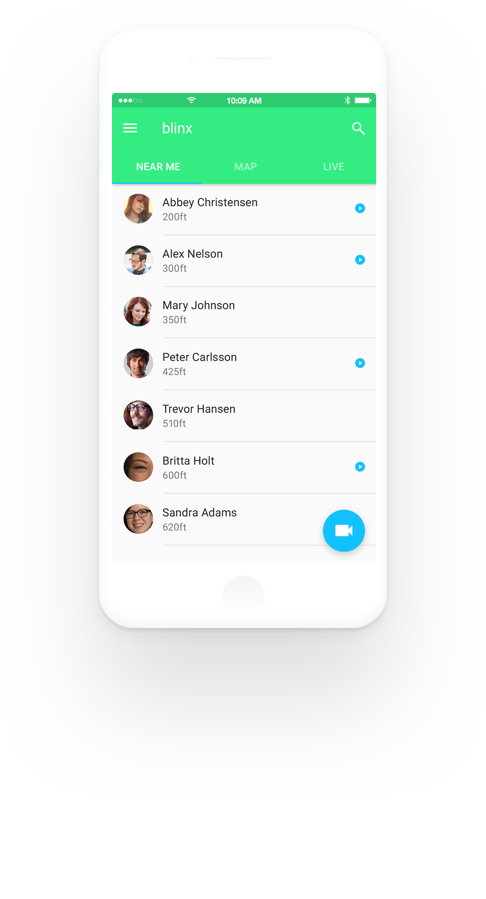 Following a few months of wireframes, prototypes, and iterative design simplification exercises, we decided to put together a demo, in hopes of seeing whether this idea did in fact have legs.
As we got deeper into the development and began to see the potential Blinx could ultimately have, we decided to release our lean demo to the world (as in the Apple App Store). The release of Blinx coincided with the release of Meerkat, an app which, at the time, no one knew anything about, but which went on to take live streaming to the next level.
We felt vindicated, and reinvigorated at the time, seeing that we had chosen the right lane, and decided to focus on creating an Apple Watch experience, for our next release.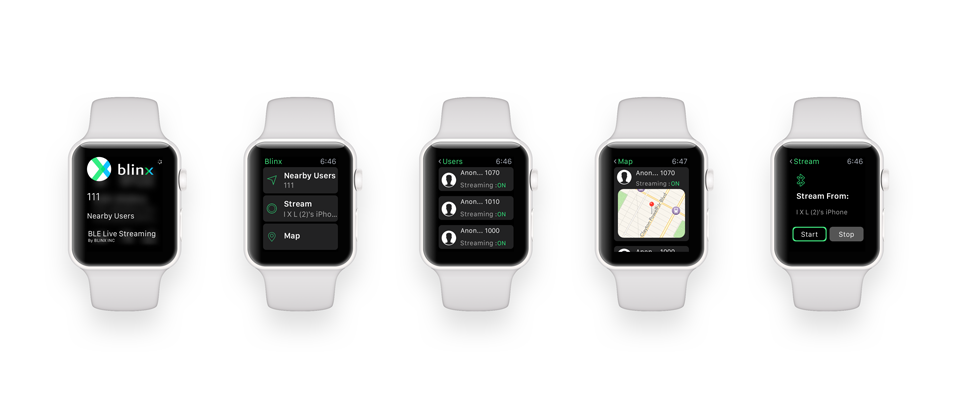 Since then, we've been featured on:
Startupbeat.com
Startups.co
Breakpoint.io
AppShopper.com
Launchingnext.com
Angellist.co
Alternativeto.net
Sideprojectors.com
StartupBlink.com
With over 500 users, we still have ways to go, and have a lot of potential features to develop. This idea was fully funded by us, and we want to keep it alive even if we can't compete with the big fish in our category.